It is my belief that exceptional creative leaders lead from the heart.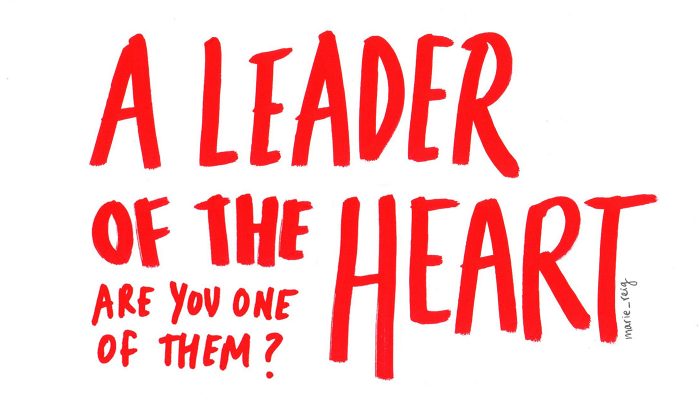 "There are bad leaders, good leaders, great leaders, and then there are exceptional leaders. To be an exceptional leader, you have to lead from the heart." – Carlos El Asmar.
It's not an easy job… to deliver on the promise of creativity, to generate high impact, to move forward with innovation while navigating rapid change, and constantly adapting to an uncertain context. It might seem as if, no matter how hard you work, doubt, fear, stress, and an overall sense of restlessness takes over you again and again. 
Would you trust me if I told you that there is a way out of this exhausting loop? 
Do you believe there is a way to create with high impact while growing yourself, nourishing a sustainable, "thriving you" as you advance along your journey? 
What if "leading from the heart" was something more than poetry? What if it was something real with tangible implications for your leadership and creative outcomes?
My name is Marie Reig Florensa; I am a humanist and a heart-based creative leadership coach. My mission and purpose are aligned to be a catalyst for human flourishing. I study and research at the crossroads of human values, creativity, and leadership. Right now, I am on a journey of discovery, getting to know heart-based creative leaders from around the globe. In reading this article, you are being invited to join me. 
It was a conversation with my friend (and Motionographer founder) Carlos El Asmar that helped me to realize: 
"Marie, I think there are lots of people that lead from the heart, but they just don't know that they're doing that. The thing is, when you become aware of it, it gets you to a whole new level."
It is not only that I believe that Carlos is right, the fact is that academic research demonstrates that he found the key to the matter. 
So here we are.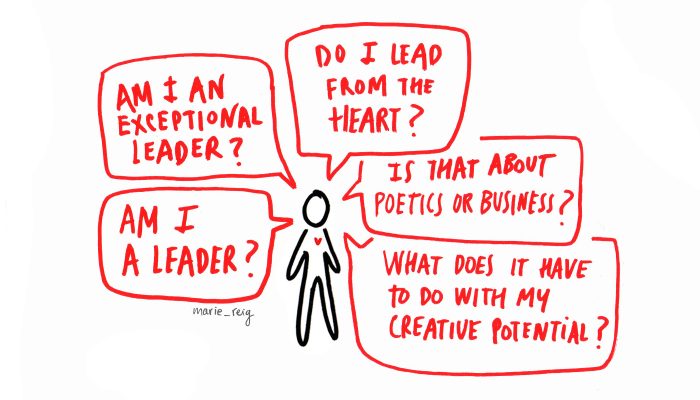 By now, you might be asking yourself at least one of the following questions:
Am I a leader?

Am I an exceptional leader?

Do I lead from the heart?

Is she talking about poetic idealism or real business? 

What does all that have to do with my creative competence? 
If you allow me to show up boldly, I will dare to say that if you follow up on this post series with presence and an open mind, once I have answered the 5th question, you will unlock a new set of possibilities. Your mindset and skillset will take off towards, as Carlos says, "a whole new level of creative leadership."
Deal? 
Welcome to The Journey to the Heart.